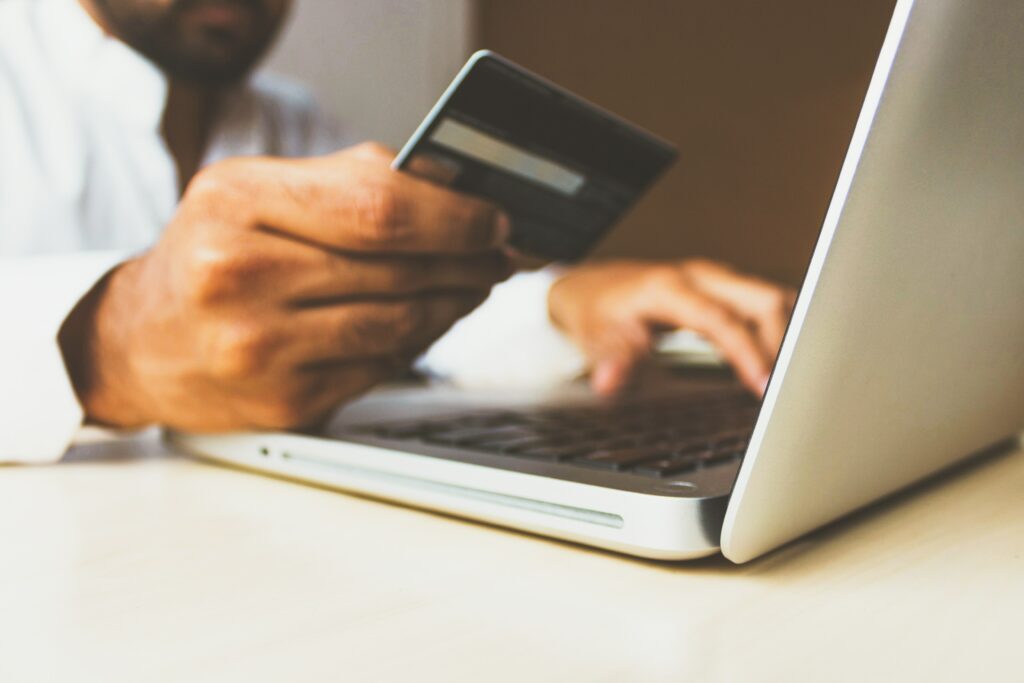 A healthy cashflow is crucial for small companies to navigate the ups and downs of business. Improve cashflow to help you plan ahead, budget for future spending and handle the unexpected.
If you want to get your business to a better cashflow position, here are seven steps to success.
1. Start forecasting
Take time to look ahead, and you will better understand the cycles and trends within your business. It's good to take a year-long view, so plan out the costs that your business will need to cover: salaries, stock, equipment, rent, tax etc. over the next 12 months. Then estimate your monthly income for the year.
Work out the difference between the two, and you'll see how your profits look month by month. This information will help you plan in other spending when your business is in the strongest cash position.
2. Credit control
Keep on top of your invoicing, make sure each bill states your payment terms and follow up any late payments promptly. The best way to get a customer to pay up is to become a nuisance! Don't be afraid to call and email to chase up a late payer – this is your money and should be sitting in your company account, not theirs.
3. Increase supplier payment terms
A great way to improve your cashflow is to negotiate longer payment terms with your suppliers. Not everyone will agree to this, but if you can extend a term from 30 to 45 or even 60 days, you will have more flexibility with your bills. That way you can pay once income has arrived from your customers.
4. Automate your systems
The power of accounting software can't be understated. If you aren't already using online tools to manage your invoicing, tax and banking, take a look. These systems are easy to use, highly efficient and will save you time and money.
5. Stock management
Having too much stock can mean pressure on storage and a cashflow deficit – but not enough stock can affect your supply chain and customer relationships. Taking charge of your inventory is an important step in cashflow management.
6. Reduce your costs
It's important to take a regular look at where your money is going and whether there are savings to be made. Often fixed assets and monthly subscriptions can add up.
Checking whether you can get a better deal on telephone systems, IT and insurance can often save considerable amounts. Look too at company vehicles and other assets – are their options to lease them rather than own outright?
7. Prepare for the worst
… and hope for the best. It's always worth having a backup plan in case things go wrong or something unexpected happens. Do you have a credit facility with your bank? How would you manage if you suddenly needed to outlay a substantial sum? Setting up an emergency plan could prove invaluable one day.
Need some help with business accounting and planning? Wootton & Co in the Lune Valley provide the full set of accountancy services including bookkeeping, corporate tax planning and VAT returns.
We support and advise our clients on many aspects of business finance and cashflow, so get in touch with us today.